If you have been using printers for a while, you must have often heard the question, "Is it cheaper to buy a new printer than ink?"
To help you answer the question, this article will give you detailed information on whether it is cheaper to buy new ink cartridges for a new printer and clarify what ink you get when purchasing a new printer.
We will also dive into printing industry secrets and determine whether inks are more expensive than the device itself?
And the main dilemma is whether buying a new printer is worth it rather than replacing ink cartridges. Most importantly, what is the catch on this deal?
Get your printer the services it needs, or if you need a new printer itself! We have the best offer for you at Boomerang TCR. Or, just call 1800 411 830, for more info. https://boomerangtcrqld.com.au/contact/
Is It Cheaper To Buy Ink For A New Printer?
If you are wondering whether it is cheaper to buy ink for a new printer? We have the answer here for you. If you purchase a new printer that is efficient, it will, in fact, be cheaper to buy ink for them.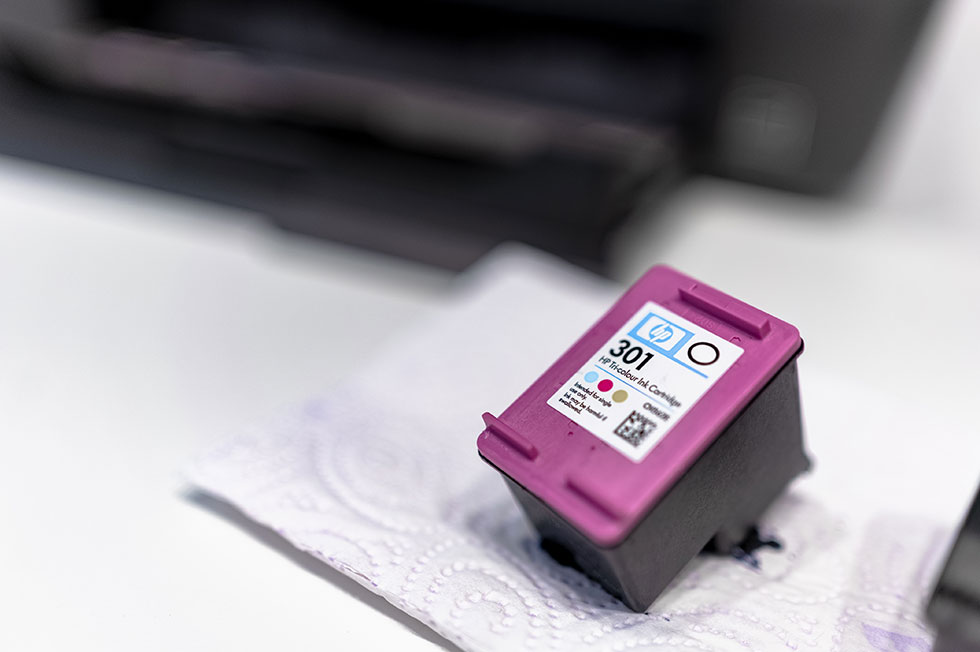 So, the more ink-efficient your printer is, the cheaper it is for you in the long run consecutively.
In most cases, the inexpensive printers actually come with highly-priced cartridges that you need to replace often. Hence, you need to analyse everything before getting yourself a new printer.
Check Out The Many Special Offers Available
If you are looking for a new printer, check out this special offer for a range of the best printers available. Get the model that works for you at the most competitive price you can find.
So, go get yourself a new printer that is ink-efficient. If you go for a mid-range inkjet printer, laser or ink tank printer, it will be cost-effective for you to buy ink for them. Even if the initial cost is higher for a new printer, the price per printing will be lower for them.
The bottom line is that you should opt for a newer printer that has ink-saving features rather than purchasing a cheaper printer upfront.
Do You Get Ink With A New Printer?
When you purchase a new printer, most of them give you cartridges along with the printer. But the cartridges you receive with the new printer are mostly just the starter ink cartridges
So, as the new printer comes with a cartridge, you can start your printing!
But since the cartridge is just a starter one, the printing ink that comes in it is not adequate for normal usage. Therefore, you will need to replace the cartridge with a standard one soon after buying the new printer.
You need to estimate your printer usage and get the cartridge accordingly. However, just because you purchased a new printer for a cheap price does not guarantee you the cheap ink that goes with it!
Why is Ink More Expensive Than A Printer?
Ink for a printer is priced similar to or even higher than a printer. There is no denying that the printer ink industry makes its products expensive!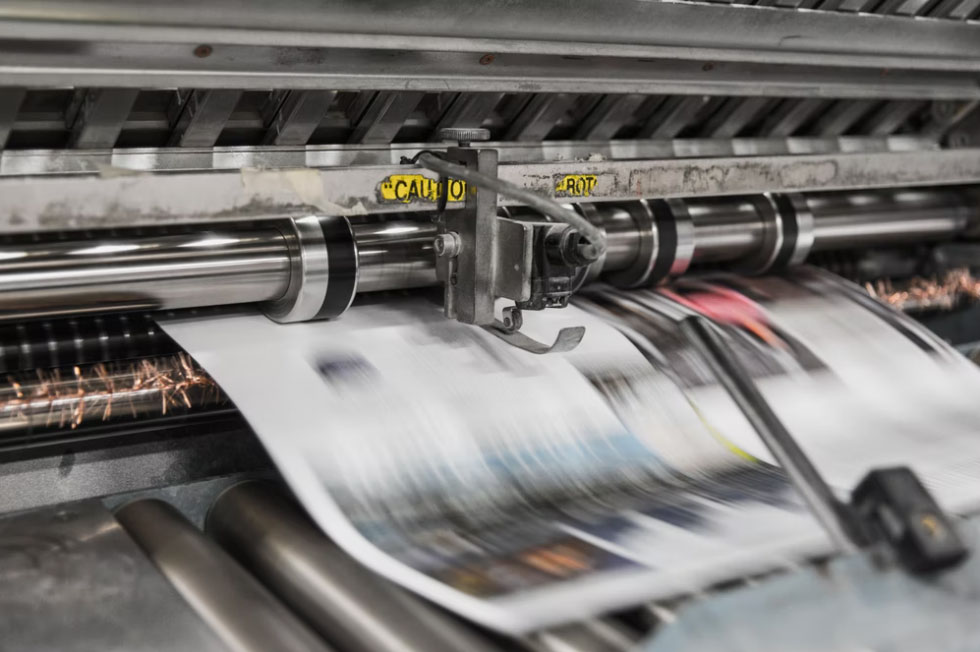 There are mechanisms set in the printer that identifies whether the ink you put in them is from the manufacturers or not. So, the company where you purchase your reasonably priced printer forces you to buy not such cheap inks to run them.
The original manufacturer cartridges, also known as OEM, are the main sales revenue for the printer companies.
However, this is how the printer industry has been in operation. So, the business strategy of the printer company is to sell you relatively inexpensive printers, but you need to replace the ink to use the device constantly.
Your printer ink is the main product you buy for an expensive price rather than the actual device in the long run.
If you wonder which printer ink to buy, we have covered you! Please read to find out how to choose the correct ink for your printer. We have detailed information on which ink your printer needs and how to get it. https://boomerangtcrqld.com.au/how-to-know-what-printer-ink-to-buy/
Is It Worth Buying A New Printer?
If you are familiar with how printers work, you must have heard the saying, "it's cheaper to buy a new printer than ink".
The concept might sound absurd to you if you are not familiar with it, but many people believe it.
So, we are here to provide you with the answer if it is worth buying a new printer?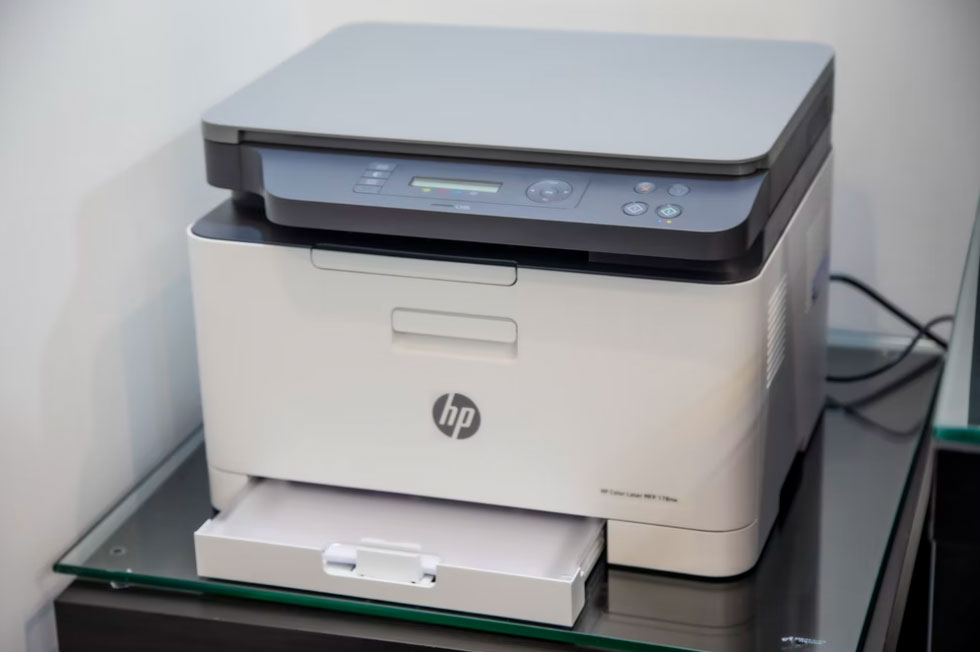 And the truth is, no, it is not worth buying a new printer! There are some printers that are priced cheaply, but it is not worth buying them rather than getting ink for them.
As we discussed before, the new printers often come with starter cartridges that do not print much compared to the standard cartridges that you purchase.
So, even if buying a new printer seems like a good deal than buying ink, it is not a smart purchase.
Business Strategy Of The Printer Ink Companies
What would be a good investment, in this case, is getting a good printer whose ink does not run out after a few prints as printer companies try to sell printers at a loss so they can gain their profit through ink refills.
You can read about the razor & razor blade strategy. This is the same business strategy for printer manufacturers.
Not to mention the amount of trash you will be adding to our landfills. Getting a new printer every time you run out of ink is not practical!
This is why Boomerang TCR Qld offers recycled cartridge services and ensures sustainable printing solutions. Get in touch to find more printing services and solutions!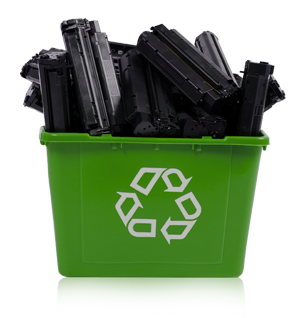 So a good investment would be to get a durable printer with higher yields. You can upscale your printer and optimise the number of prints.
You should also ensure that the printer ink does not dry out by using it often and storing it in a cool place.
If you want to tune in to the podcast from the cost of living, you can hear their discussion on whether it is actually cheaper to buy a new printer rather than replace ink cartridges?
You can go through HP's response so you will get the manufacturers' side too.
Get The Best Printing Services
To get the best printing service contact Boomerang TCR. Or, just call 1800 411 830, for more info. https://boomerangtcrqld.com.au/contact/
Is It Cheaper To Buy A New Printer Than Ink?